A clear path to enhanced service delivery
A nationally licensed independent mail order pharmacy, HomeMed helps you deliver full end-to-end services for your patients. Our qualified team of pharmacists will dispense and deliver medications prescribed during telehealth consults, providing a seamless experience for patients. Your patients will benefit from having medications delivered to their door to keep their health needs in check, while your practice can benefit from an extra revenue stream to secure business viability.
We partner with these healthcare providers
Dermatology
With nation-wide certifications, we can dispense medications to your patients, wherever they are located in the US.
Sexual health
Our home delivery model provides discreet access to medications to support sexual and reproductive health.
Mental health
We help improve medication compliance by offering same-day prescription processing* and fast delivery.
General health
With access to an extensive formulary, we can help you to support a range of chronic health conditions.
* 95% of prescriptions are processed the day they are received
HomeMed delivers these benefits to your business
There are many benefits to partnering with HomeMed to dispense and deliver medication to your telehealth patients.
Grow your practice
Partnering with HomeMed to deliver a US-wide pharmacy solution for telehealth helps grow your telehealth practice and attract more patients by:
Giving you access to a new revenue stream

Allowing you to provide full end-to-end service

Helping you treat patients wherever they are

Providing convenient access to medications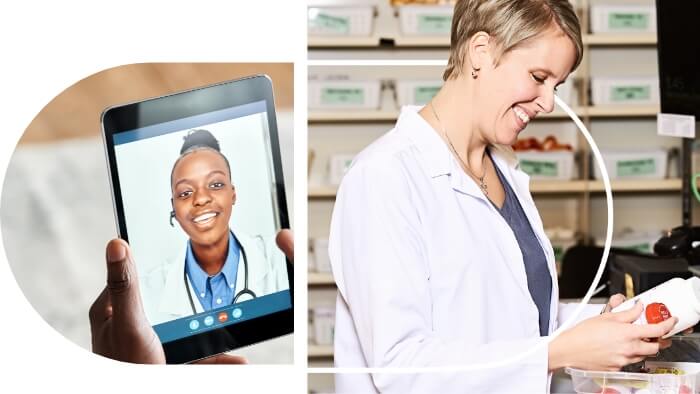 Improve patient care
Becoming a telehealth partner with HomeMed will also go a long way to helping you improve the health and wellbeing of your patients by:
Ensuring your patients get their e-scripts filled

Delivering medications straight to their door

Providing an all-in-one healthcare experience

Giving them access to affordable medications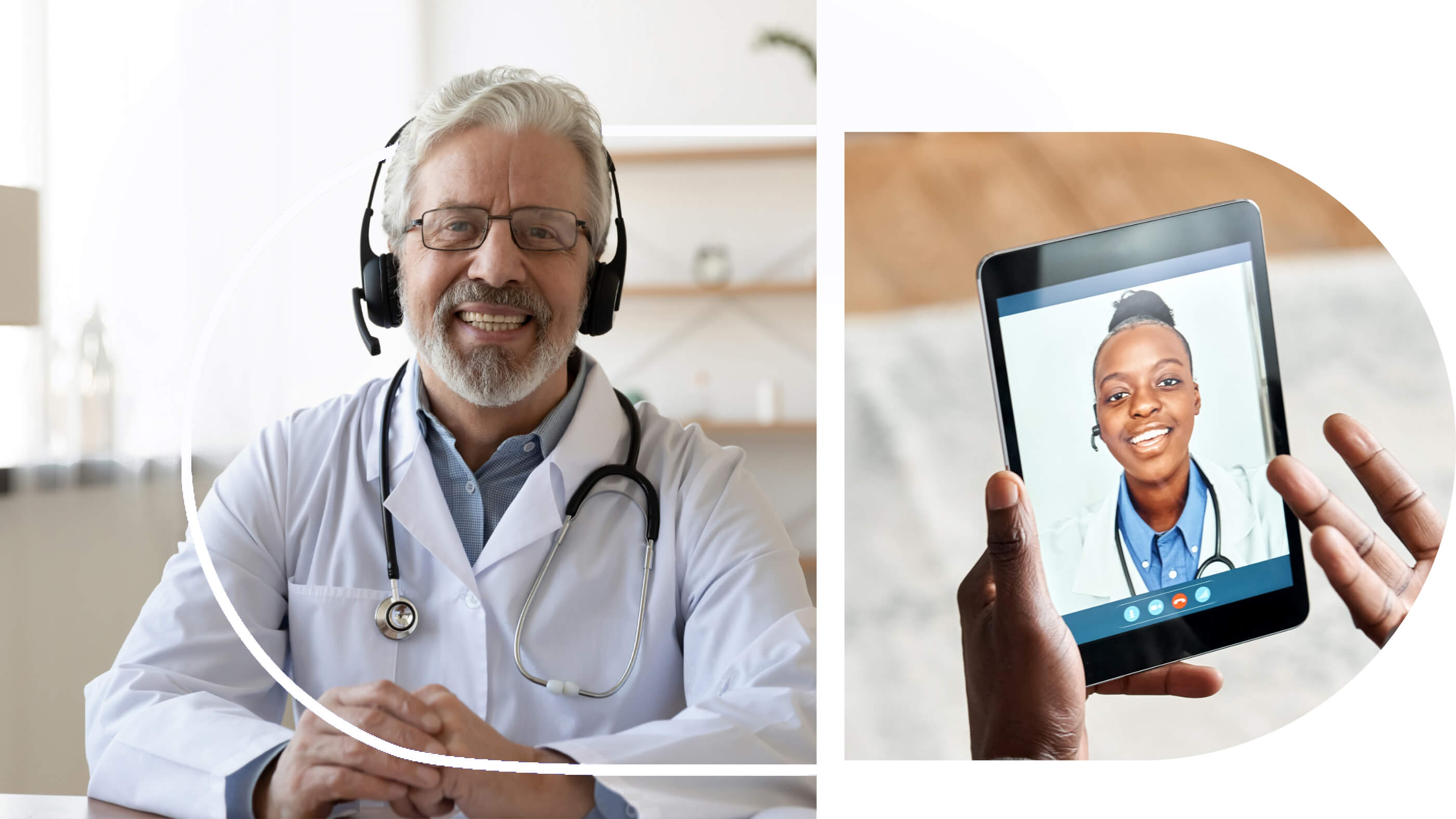 How HomeMed works
Getting started is simple. Once your account is set up and the formulary is in place you can start e-prescribing to HomeMed. It's that simple. With no minimums in place and the option of simply no longer sending e-prescriptions to us if you are unsatisfied with the partnership, there is nothing to lose and so much to gain by partnering with HomeMed.
1
Sign up as a telehealth partner and start e-prescribing to your patients
2
Send your prescription to HomeMed's e-prescribe number.
3
HomeMed ships your patient's prescription the same day.
4
Seamlessly scale your telehealth business into all 50 states with a pharmacy partner that can support you.
Dermatology
Help your patients access the medications they need to care for their skin and achieve a more youthful look by partnering with HomeMed to manage the following conditions:
Eczema
Psoriasis
Acne
Rosacea
Ageing
Hair loss
Dermatitis
Lupus
Sexual health
Promote effective sexual and reproductive health with HomeMed. Our nationally licensed mail order pharmacy service can deliver prescription items to address these needs:
Contraception
Erectile dysfunction
Incontinence
Sexually transmitted disease
Mental Health
We help your patients access medication to support their mental health, with our fully-licensed mail order pharmacy services assisting with the management of:
Depression
Anxiety
ADHD
Bipolar Disorder
Obsessive Compulsive Disorder
Borderline Personality Disorder
General Health
We dispense prescription medication to support general health and wellbeing, including the treatment and management of these common chronic conditions:
Diabetes
Hypertension
Stroke
Asthma
High cholesterol
Mental health
Reflux
Musculo-skeletal pain
Frequently asked questions
Would you like to reduce costs, unlock efficiencies and deliver better care to your patients? Partner with HomeMed to access our pharmacy solution for onsite healthcare clinics.
HomeMed is centrally located in Indianapolis, IN. This ideal location enables us to economically ship anywhere in the US within a few days.
Yes, HomeMed is certified to dispense prescription medication across all 50 states.
Patient communication (tracking emails and texts) can be customized to your brand. We can also work with you on branded packaging. By law, prescription labels will contain HomeMed's contact information.
No, HomeMed will not dispense scheduled I – V controlled substances (schedule classification can vary state).
"HomeMed Pharmacy has given us the ability to send a variety of prescription medications to our patients through an efficient and cost-effective process, better than any competitive service we looked at. HomeMed's simple solution and compassionate patient care truly differentiate our practice from others."
John Fournier, MD
Board Certified Internist
Take the clear path to better service delivery
Improve your operations and boost your bottom line by partnering with HomeMed to deliver a true end-to-end service to your patients.
Inquire about a partnership