Join a team that's making heathcare better
Based in Indianapolis, Indiana, HomeMed provides a US-wide pharmacy solution with certifications in all 50 states. Our growing team is committed to improving healthcare for all by making it easier to access prescription medications through our employer and practitioner partnerships.

We're always on the lookout for pharmacists and technicians to support the growing number of businesses taking advantage of our fully-licensed mail-order pharmacy services. If you're looking to move into a pharmacy career or if you'd like to get more from your job, we'd love to hear from you.
Transparency
Healthcare shouldn't be a murky maze. We want to create a clear path to better health so more people can enjoy a healthier life.
Trust
Trust is key to effective healthcare. We want to bring honesty and trust back to healthcare through our valued partnerships.
Accessibility
There are multiple barriers to accessing healthcare. We want to make healthcare more affordable and easier to navigate for all.
Expertise
Dispensing medication safely relies on expert knowledge. We share our expertise with others to improve health outcomes.
Collaboration
Effective healthcare relies on people working together. We partner with employers and health professionals to reach more people.
Simplicity
Healthcare is a basic human right and shouldn't be complicated. We offer simple solutions to break down complex problems.
Diversity & Inclusion
Providing certified pharmacy services across the US, we value the different experiences and backgrounds of our people. To uphold our values and make healthcare more accessible for all, we want to see the diversity of our country reflected in our workforce. That's why we welcome all applicants, regardless of background, ethnicity or disability. We also support our staff with detailed policies setting out our corporate commitment to diversity and inclusion.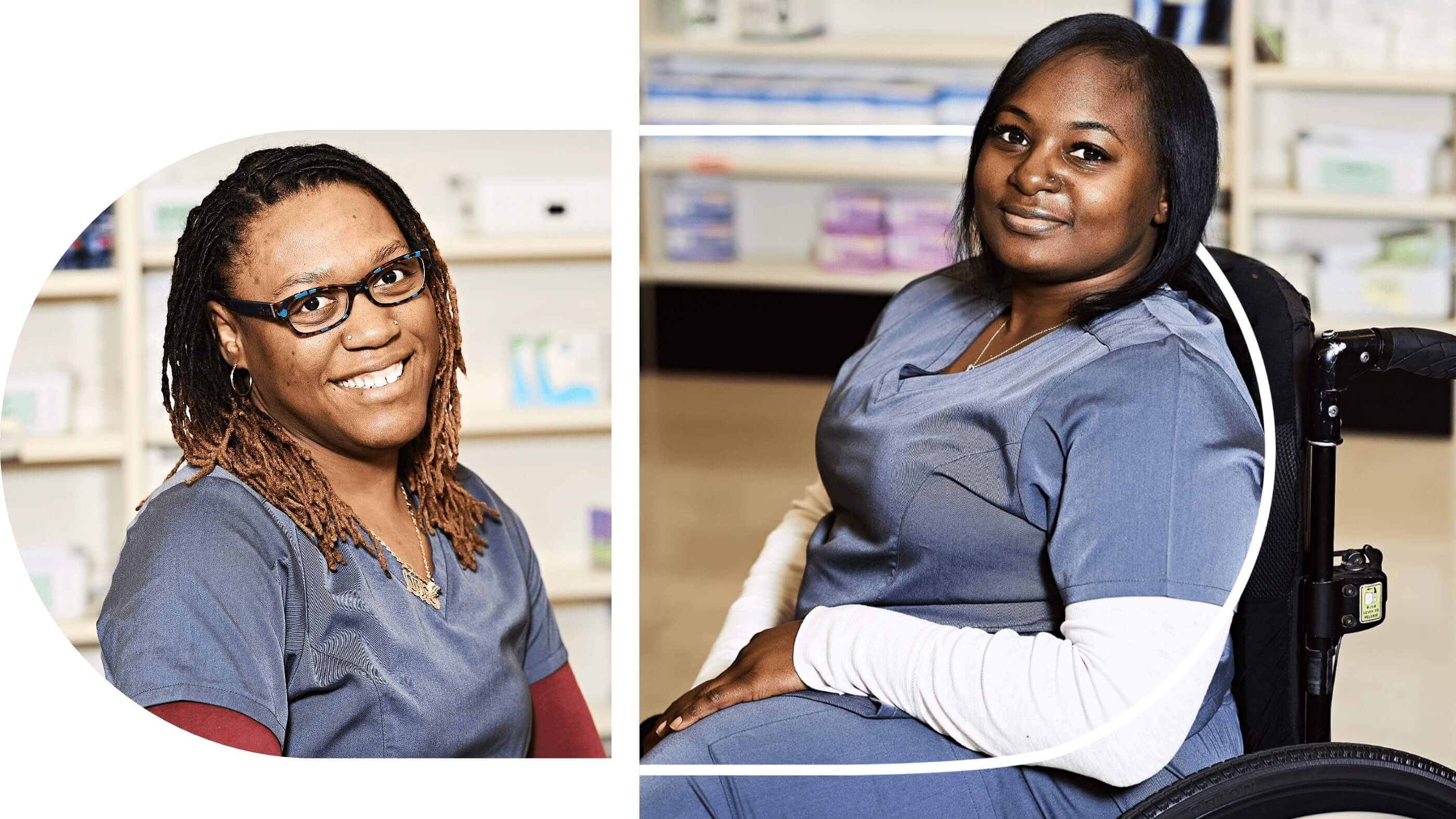 Our Culture
With a mission to create a clear path to better health for all, we're always looking to do better and our dynamic workplace culture reflects that. We welcome new ideas to improve our practices and processes to promote innovation. We value the skills of our workforce and prioritize training and professional development to enhance knowledge. And, we focus on staff wellbeing to ensure our team is supported every time they come to work.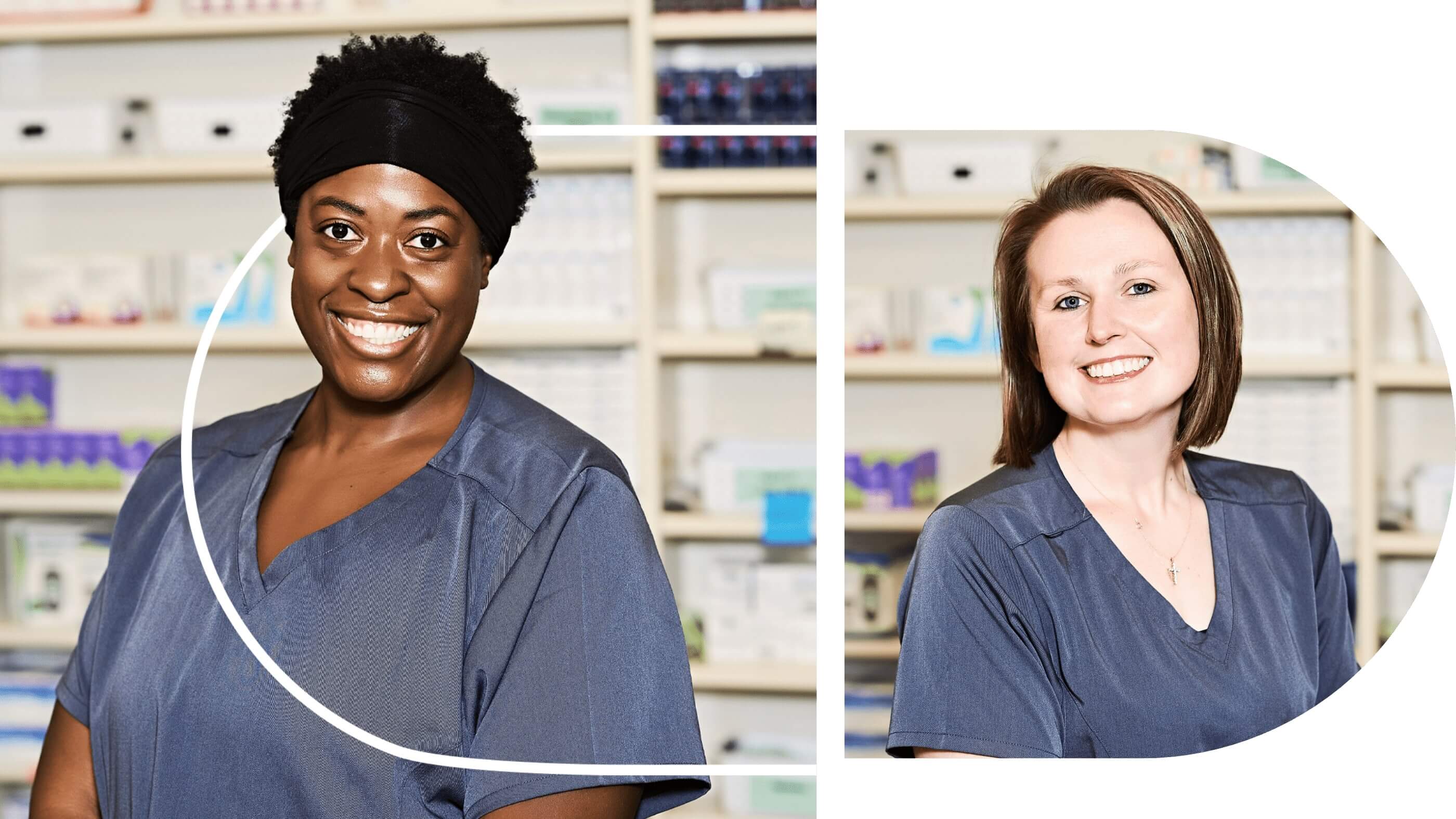 Benefits of working for HomeMed
Healthcare
We are committed to helping our employees stay healthy. That's why we offer generous healthcare and supplementary health benefits.
Competitive pay
Our PNR and salary payments are industry competitive, giving you the chance to build the life you want for yourself and your family.
Work satisfaction
With a supportive workplace and a culture of innovation, you have the chance to make each role your own and utilise your skills.
Career growth
As a growing business, there is the opportunity to move and explore new roles to expand your skills and grow your experience.
Current vacancies
We're looking to expand our team to reach our goal of making healthcare more accessible for all Americans. If you're committed to helping more people access the medications they need, explore the positions currently available in our team.
Location: Indianapolis
Level: Associate
Location: Indianapolis
Level: Associate
Location: Indianapolis
Level: Entry
HomeMed feels more like a family than a job. Everyone here gets along really well. Since I started at HomeMed I've never had that anxious feeling on a Monday morning that I have to go to work.

Kelsi Means

Pharmacy technician

This job is the best!

In comparison to other pharmacies, it is paradise. HomeMed has a great work/life balance, family oriented, great coworker dynamic, open to new ideas for workflow improvement. This job gives you a great quality of life you don't get from other pharmacy jobs.

Jane Doe

Pharmacy technician

This job is the best!

In comparison to other pharmacies, it is paradise. HomeMed has a great work/life balance, family oriented, great coworker dynamic, open to new ideas for workflow improvement. This job gives you a great quality of life you don't get from other pharmacy jobs.

Jane Doe

Pharmacy technician

This job is the best!

In comparison to other pharmacies, it is paradise. HomeMed has a great work/life balance, family oriented, great coworker dynamic, open to new ideas for workflow improvement. This job gives you a great quality of life you don't get from other pharmacy jobs.

Jane Doe

Pharmacy technician