A clear path to a healthier business
HomeMed's revolutionary employer pharmacy plan gives your business the opportunity to save money, time and effort on employee health insurance costs. Pay a low monthly per employee fee and we'll provide chronic prescription medications at no extra cost. We also cover medication costs for dependents of your employees too.
It doesn't matter how many prescriptions an employee is taking - the cost to you remains the same. Even better, your employees will have no co-pays or out of pocket expenses. Instead of having to ration medication or trying to remember when a prescription is due to be filled, we take care of it all for them, helping your employees stay on top of their healthcare needs.
What HomeMed has to offer
Low monthly cost
For a low, fixed monthly cost, your employees and their families can get their chronic medications for free, however much they use
Extensive formulary
Featuring a range of generic medications, our formulary offers medication for most chronic conditions like heart disease and diabetes
Monthly reports
Monitor program usage and the value of prescriptions dispensed based on Average Wholesale Price and order refills
Direct delivery
Medications are delivered straight to your employee's door, saving them a trip to the pharmacy as well as costly co-pays
Automatic refills
There's no need for your employee to remember to refill their script as we'll send out automatic refills so they don't run out
Remote work ready
Provide an employee benefit no matter where they live as HomeMed is licensed to dispense medications in all 50 states
How HomeMed works
Once you've signed up, your employees can go to their own doctor and ask for any prescription covered by the formulary to be sent to HomeMed for fulfillment. We'll cross-check their details against your employee directory and ship the medication straight to their door.
1
Sign up for our low monthly rate per employee, giving them and their dependents access to free medications for chronic conditions
2
Get access to a formulary that meets the ongoing chronic health care needs of your employees and their families
3
Give your employees access to our app, allowing them to order their medication and opt in to automatic refills
4
Watch your workforce flourish without having to ration medication or remember to get a new script filled
HomeMed helps manage the following conditions
Diabetes
Heart disease
Stroke
Depression / Anxiety
Asthma
Allergies
Parkinsons
Epilepsy
Reflux
Musculoskeletal pain
For a low monthly payment of $10 per employee, your employees can have all the chronic medication they need delivered straight to their door, with no co-pays or out of pocket expenses.
Sign up my business
HomeMed delivers these benefits to your business
Secure all these benefits by partnering with HomeMed for your employee's prescription medication requirements
Save money on insurance
Lowering the number of pharmacy claims can result in a reduction in premiums, delivering savings to your business
Be an employer of choice
Offering free chronic medication gives you the edge in a competitive jobs market no matter where employees are located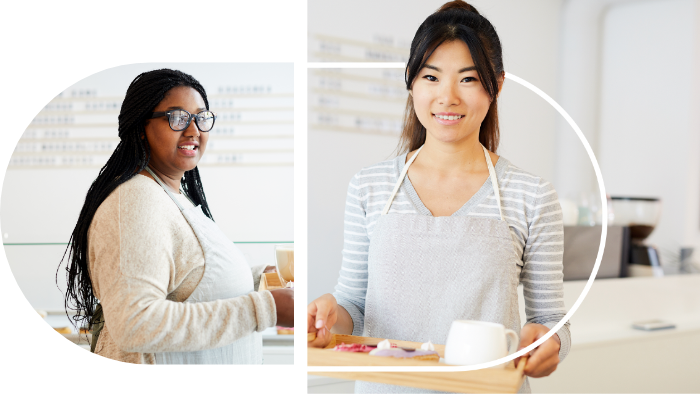 Achieve cost certainty
On our low cost per employee plan, you'll always know exactly how much pharmacy prescriptions will cost
Access enhanced employee health
Providing free access to chronic medications will limit health issues and boost employee health & wellbeing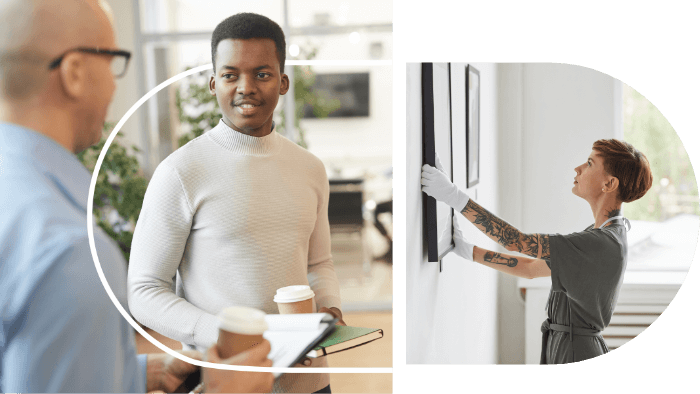 Nation-wide accessibility
Licensed to prescribe chronic medications in all 50 states, all your employees are covered, no matter where they live
Improve staff performance
Giving employees free access to chronic prescription medicine will reduce sick leave and boost business productivity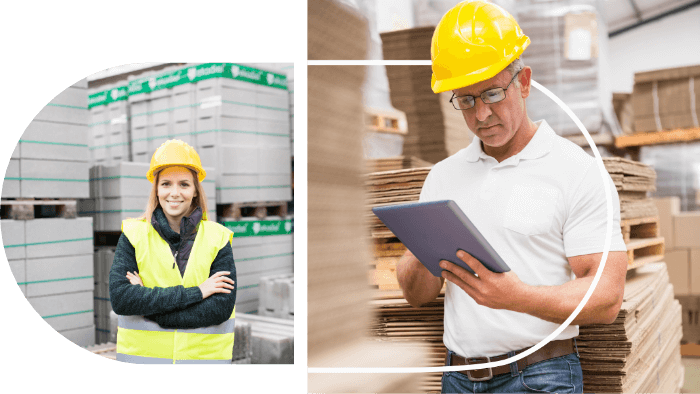 How we compare
How does your existing employer-sponsored insurance coverage or employer pharmacy plan compare to our one-of-a-kind program?
HomeMed

Competitor

Insurance
Upgrade

Fixed monthly cost
Unlikely
Unlikely
Nationally licensed
Pharmacist phone consult
Auto dispensing of refills
Easy to use app
69%
of employees
don't take prescribed medicine due to procrastination & forgetfulness
10%
of employees
don't take prescribed medicine due to a late refill
15%
of employees
don't take prescribed medicine because they have questions
HomeMed is committed to increasing medication compliance by eliminating these barriers, providing a pharmacy solution that's simple to use and convenient for your staff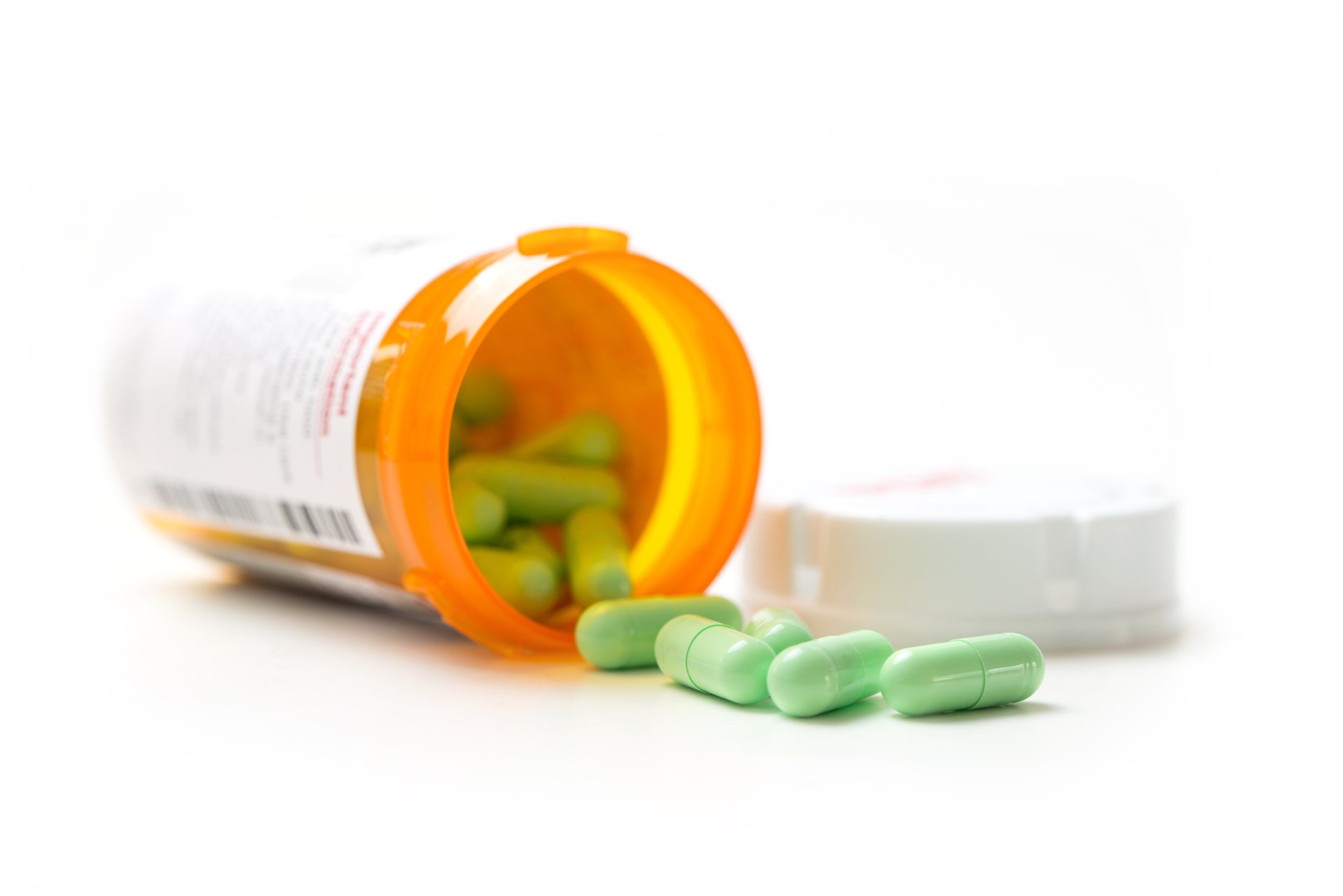 How much can HomeMed save
Employees
How many employees would you register to use this plan?
Plan Members
How many employees and dependants would use this plan?
Numbers based on national averages from cited sources, actual numbers may vary. Savings represented in the calculator do not represent a guarantee made by HomeMed Pharmacy. *Data Sources
Frequently asked questions
We've put together answers to our most frequently asked questions below. If your question isn't answered here, give our pharmacists a call for more information.
HomeMed's supplemental pharmacy benefits program is suitable for employers with 50 or more employees.
HomeMed's supplemental pharmacy benefits program covers a list of chronic and maintenance medication set by your employer. You can check if your medications are covered by signing up to the HomeMed app and linking to your employer's formulary.
Yes, HomeMed is certified to dispense prescription medication across all 50 states.
No, any Doctor that can send electronic scripts can forward an employees prescription to HomeMed.
95% of prescriptions are shipped the same day that they are received. Delivery is normally 2-5 days depending on location.
Definitely, the list of employees with entitlements can be updated monthly.
The calculator makes the following assumptions using statistical data from the sources cited below:

% of Adults using ER Services/year = 18% [1]
% of ER Visit due to non-adherence = 7.6% [2]
ER Visit Cost (employer) = $2000/employee [3]
ER Visit Cost (employee) = $1140 [4]
% of population on a maintenance medication = 30% [5]
Average employee co-pay: $11 [6]
"Working with HomeMed is the easiest part of my benefits administration responsibilities. HomeMed has saved our plan thousands of dollars and eliminated some prescription stress for our employees. If their script is on the list, they know it's going to be free. We love being able to provide this benefit to our employees for a minimal cost to the organization."
Loriana Murray, Senior Director Human Resources
Indiana Historical Society
Take the clear path to a better, healthier business.
Would you like to increase employee wellbeing, boost productivity and save money on insurance? Sign up to HomeMed's one-of-a-kind employer pharmacy plan today.
Sign up my business